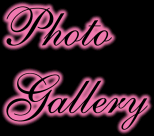 Pages 1 | 2
---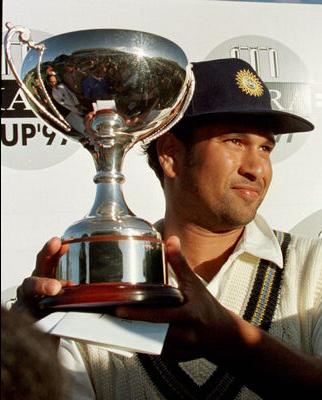 Sachin with Sahahra Cup
«SACHIN BEST 5 SHOTS

---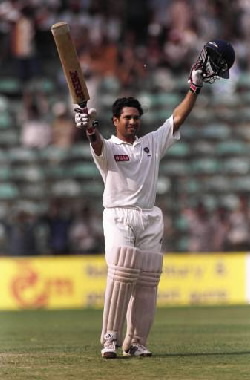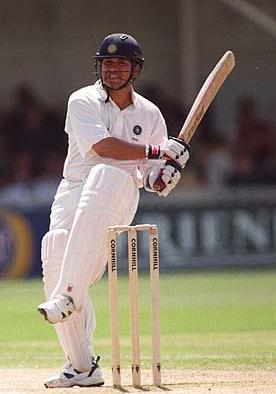 (Left) Sachin making tons in Test Series with Australia.(Right) Sachin hitting a lovely shot against Pakistan in Melbourne in United and Carlton Series.
---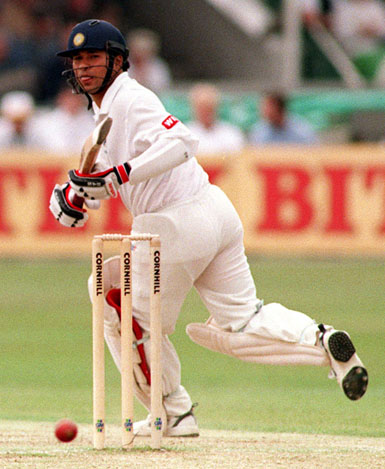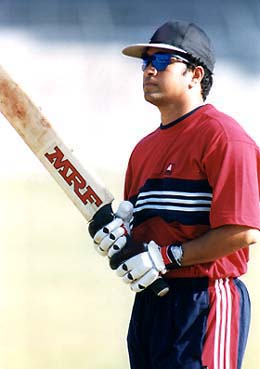 (Left) Sachin hitting leg glance durong WorldCup99. (Right)Sachin hitting one of his best shots against England
---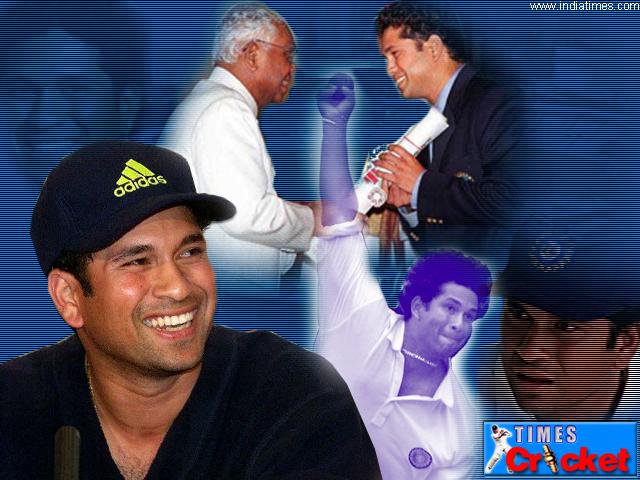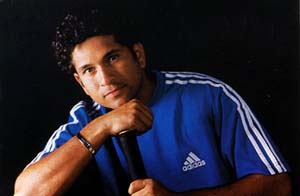 Sachin's Wallpaper
---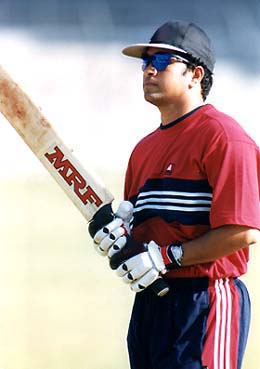 Sachin Tendulkar advertising for MRF.
---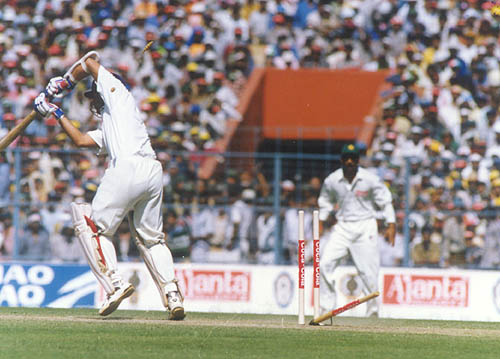 Sachin bowled by Shoaib Akhtar against Pakistan
---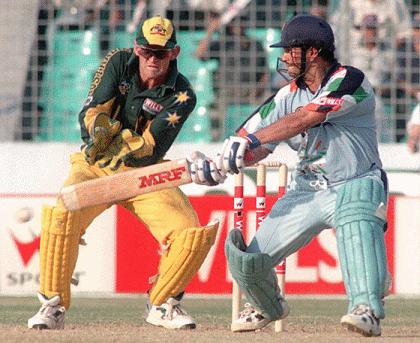 Sachin playing his one of the best shots i.e. "Late Cut".
---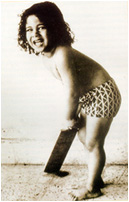 When he was of 5.
---
Hands of Appreciation-Sachin Tendulkar and Shane Warne.

---

Pages 1 | 2

Any Problems,Questions,Queries,Suggestions,Please Contact Arpit

This page has been visited 
times since 15th May 2000
---